Companion care is a non-medical service that assists with daily tasks and activities for those who want to remain independent in their homes. This is a popular option for seniors, but companion care might be a better choice for people with disabilities or expecting parents who are moving from a hospital.
More companion care agencies are expanding their services and increasing their availability. You can hire agencies that offer 24-hour services and will work around your schedule through https://personalcareassistance.org/companion-care/.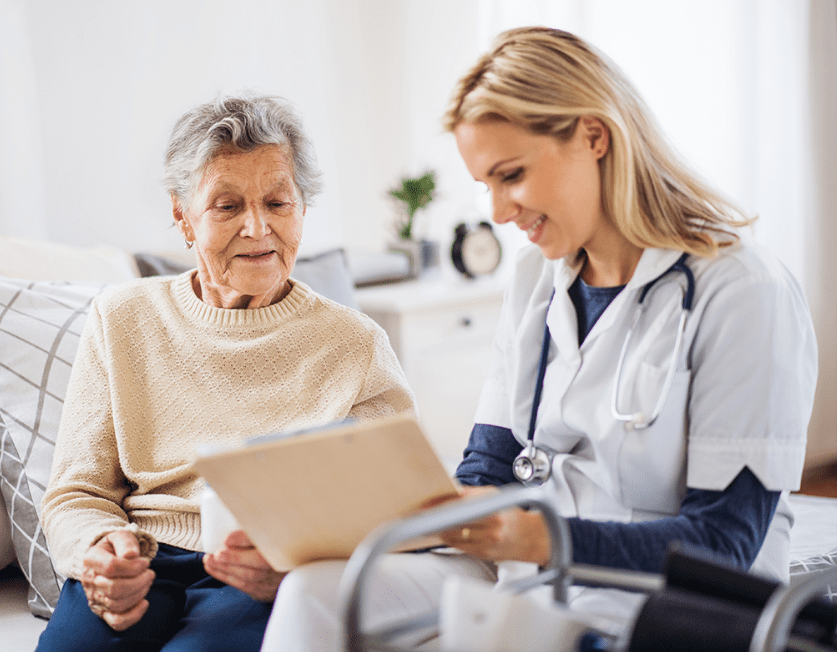 Companion care is often confused with in-home health care. However, it can be used to provide any service that isn't medically related. This could be medication reminders, trips to the doctor, but it is typically for helping with house cleaning, grocery shopping, and other chores.
Some services offer in-home consultations free of charge, as well as home safety evaluations by licensed nurses. For your safety, all "companions", are checked for criminal history. It is still a good idea to meet with the person who will soon be visiting your home. Face-to-face meetings will reduce confusion and help everyone understand each other's expectations.
Although companion care is in high demand, many companies can provide you with a companion within 24 hours. It is better to plan to ensure you get the best rates. If they feel the need, some may charge an hourly fee or add a "rush" fee. A schedule of regular visits might be the best option for everyone.
A companion care service, especially for seniors, can have the real benefit of building a friendship. Although you don't "buy a friend", the people who serve this role love being around others.